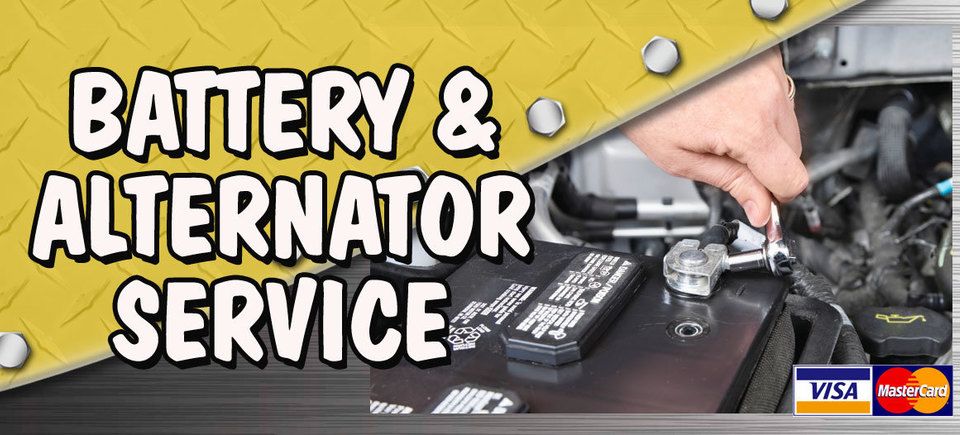 Checking Your Battery
and Alternator
Keep the Car Running
A dead battery or alternator means your vehicle has no power to run any of its systems. If you are concerned about these parts functioning correctly in your car or truck, come to Walker's Automotive Repair. We'll perform a comprehensive check on your battery, alternator, and charging system.

If your electrical system is working improperly, we can service and repair it as necessary. A replacement battery can also be installed.
~~~~~~~~~~~~~~~~~~~~~~~~~~~
Modern Automotive Diagnostics
We can efficiently diagnose any electrical issues affecting your automobile, using the latest technology. When you feel that your battery has begun to lose its charge or your alternator has become faulty, schedule an appointment with Walker's Automotive Repair.
~~~~~~~~~~~~~~~~~~~~~~~~~~~
Get estimates for auto repair services when you call
717-388-1165
~~~~~~~~~~~~~~~~~~~~~~~~~~~
Walker's Automotive Repair is conveniently located at
115 Cedar St in Middletown, PA.